RESIDENCES NOW SELLING
register your interest to receive the latest updates.
Ward Village Sales Gallery & Information Center
IBM Building: 1240 Ala Moana Boulevard, Honolulu, Hawaii 96814
Schedule Your Private Showroom Tour Today.
(808) 369-9600 or Sales.Info@Wardvillage.com.
---
This website is not intended to be an offer to sell nor a solicitation of offers to buy real estate in Ward Village development to residents of Connecticut, Idaho, Illinois, New Jersey, New York, Oregon, Pennsylvania or South Carolina, or to residents of any other jurisdiction where prohibited by law. No offering can be made to residents of New York until an offering plan is filed with the Department of Law of the State of New York. EQUAL HOUSING OPPORTUNITY.
Thanks
for registering
you'll be among the first to receive building updates & sale information.
RESIDENCES NOW SELLING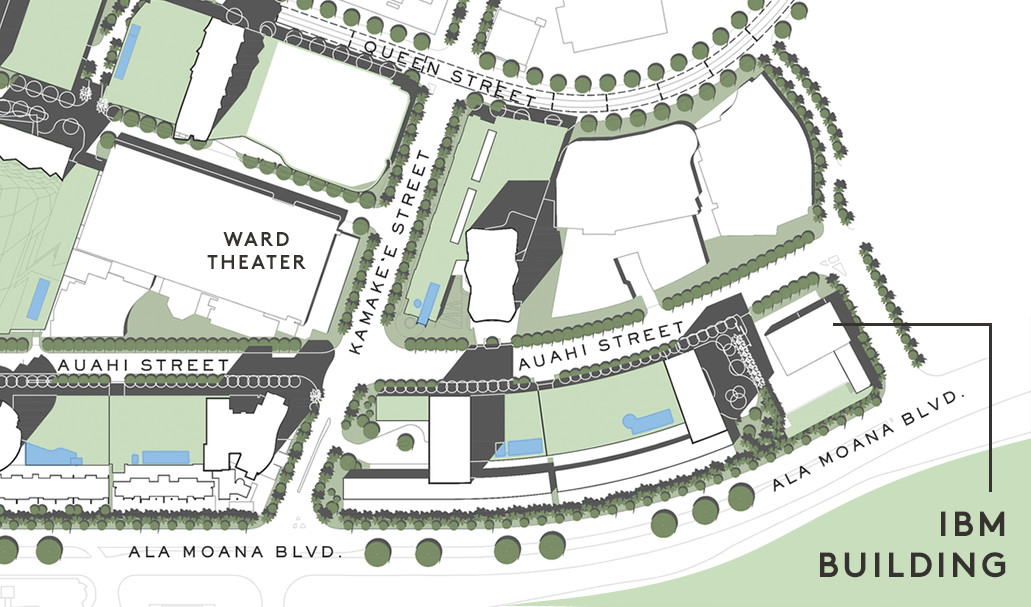 Schedule your private showroom tour today.
Ward Village Sales Gallery and Information Center
IBM Building
1240 Ala Moana Boulevard
Honolulu, Hawaii 96814
phone: 808-369-9600
email: sales.info@wardvillage.com