Waiea's Living As Art With Tony Ingrao
Aug 14, 2014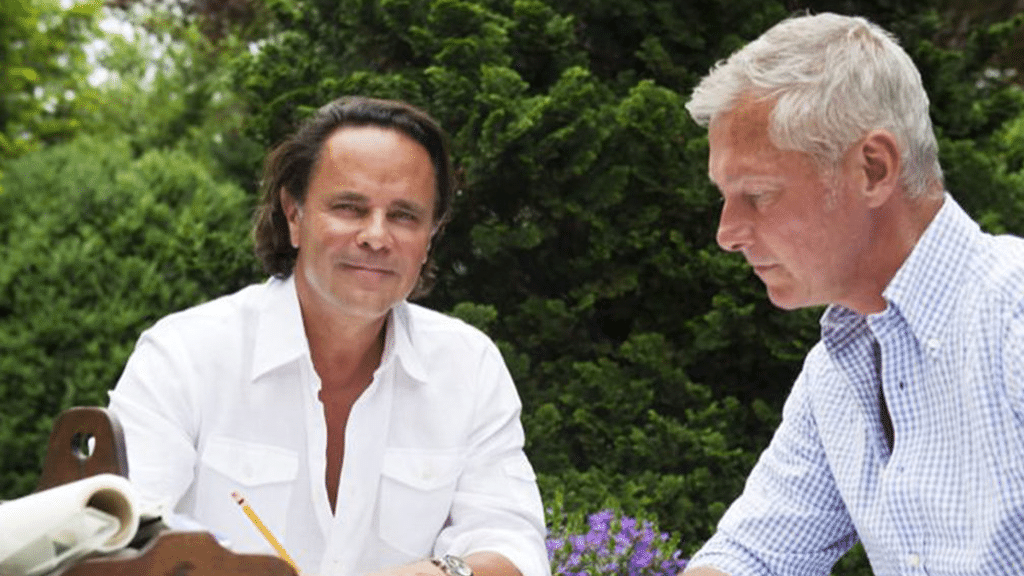 The Talented Man Behind the Ward Village Honolulu Waiea Interiors: Designer Tony Ingrao
Life is what you make of it, and what you surround yourself with is an intrinsic part of this picture. Believing in the philosophy of "living as art," Waiea at Ward Village's interior designer Tony Ingrao defines his spaces as such. A busy and talented man who was recently recognized as one of Architectural Digest's AD100 architects and designers in 2014, Ingrao tackles projects that inspire him, from gardens and galleries to a palace in Saudi Arabia and the living spaces of Waiea tower.
As such, for Waiea, it was important to incorporate design that supported a life lived with ease. "We chose sophisticated yet uncomplicated materials to further enhance the sense of space and appreciation of the Hawaiian environment," says Ingrao about the design aesthetic he came up with to complement renowned Canadian architect James Cheng's iconic Waiea façade. From sleek marbled bathroom walls to the clean, effortless lines of the kitchen and living spaces, Ingrao's design intertwines with the architecture and island view effortlessly.
INGRAO EMBRACES A CLEAN AESTHETIC KEEPING DESIGN ELEGANT AND STREAMLINED
"The outdoor spaces have a very clean aesthetic because the architecture is so strong, we didn't want to compete with it. We kept things elegant and streamlined," he says for areas such as pools and the amenities level. For the penthouse, he stepped it up yet another notch: "The material options are world-class, with no expense spared. Every detail was geared toward luxury, yet ultimately, very subtle."
With over 30 years of experience, Ingrao has pinpointed the particulars of eclectic luxury with ease. In Waiea, Ingrao frames an artful life for residents through materials and elegant tranquility. We can't wait to see what he creates next.
To learn more about Waiea, visit the Ward Village Sales Center daily from 10:00am – 5:00pm.