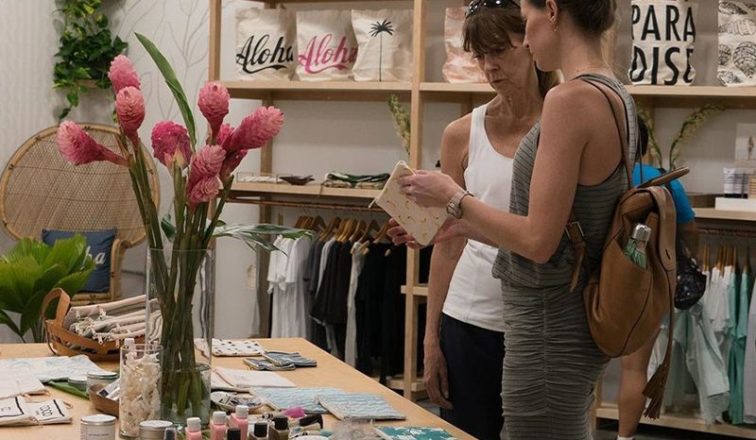 Cameron Hawaii
1170 Auahi St

Located in South Shore Market
Overview
Cameron is inspired by her global travels: from the awe-inspiring Cote d' Azure in the French Riviera, to the raw and remote Baja California Peninsula, Mexico. Embracing the carefree, sunny California lifestyle, Cameron brings her Hawaiian soul wherever she goes, visiting a new place each season, with the running theme of peace, love and Aloha.
Cameron Hawaii clothing embodies Aloha every day and everywhere. They create modern graphic interpretations of vintage Hawaiian elements united with timeless luxury, softness, and comfort. They are proudly made in the U.S.A. with superior quality. Their specially-developed, premium cotton/modal fabrics feel ultra-soft and worn-in like a treasured vintage T-shirt. Always to be worn… never to be forgotten.
Parking Information
Free self-parking available in the Ward Village Shops parking garage.
Phone
Social
Get Directions
Visit Website