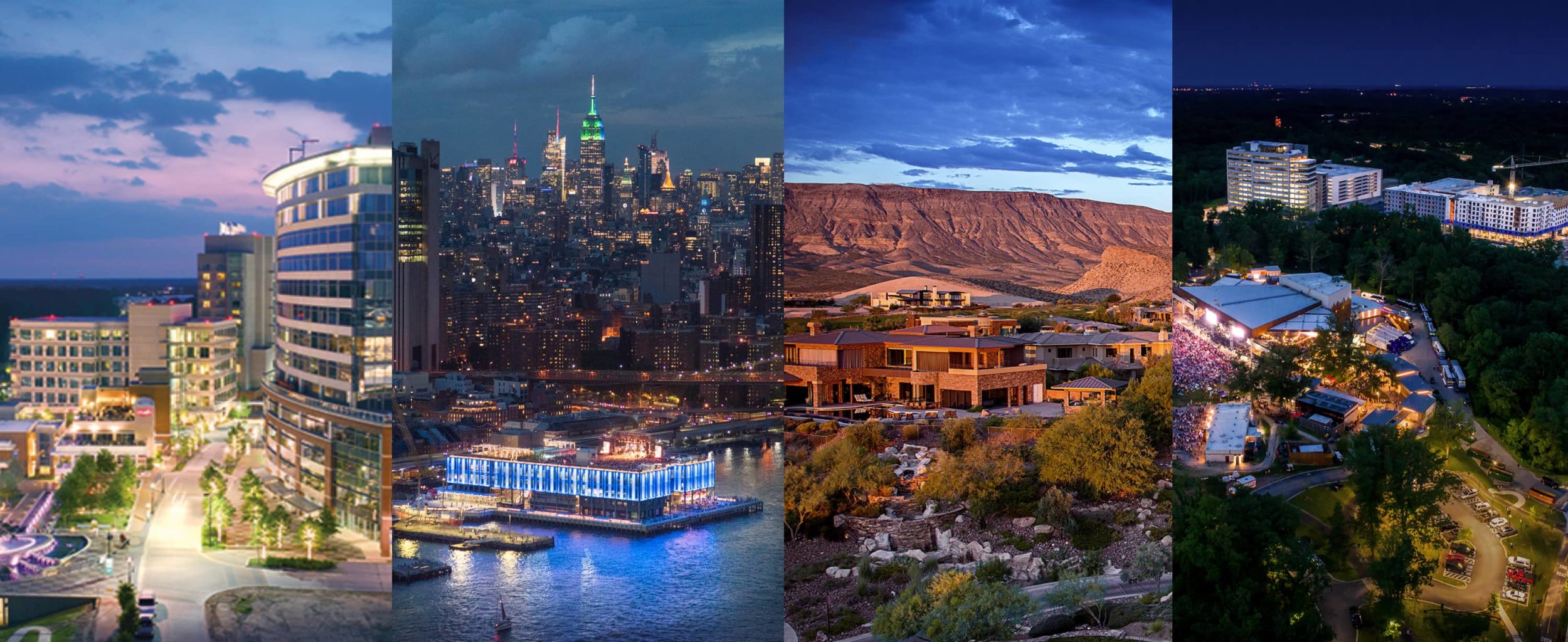 As the parent company of Victoria Ward, Limited, we're honored to continue working towards making Ward Village a welcoming, vibrant and walkable place for residents and visitors of Hawaiʻi. Howard Hughes' overall vision is to masterfully plan, develop and nurture our country's most inspiring small cities. We believe that by investing in and revitalizing this area of Honolulu, it has become—and will continue to be—a special destination to live, work and play.
About Howard Hughes Holdings Inc.®
Howard Hughes Holdings Inc.® owns, manages, and develops commercial, residential, and mixed-use real estate throughout the U.S. Its award-winning assets include the country's preeminent portfolio of master planned communities, as well as operating properties and development opportunities including: the Seaport in New York City; Downtown Columbia® in Maryland; The Woodlands®, Bridgeland® and The Woodlands Hills® in the Greater Houston, Texas area; Summerlin® in Las Vegas; Ward Village® in Honolulu, Hawaiʻi; and Teravalis™ in the Greater Phoenix, Arizona area. Howard Hughes Holdings' portfolio is strategically positioned to meet and accelerate development based on market demand, resulting in one of the strongest real estate platforms in the country. Dedicated to innovative placemaking, the company is recognized for its ongoing commitment to design excellence and to the cultural life of its communities. Howard Hughes Holdings is the parent holding company of Howard Hughes®, which was traded on the New York Stock Exchange as HHC; commencing on Monday, August 14, 2023, Howard Hughes Holdings will trade under the ticker HHH.
For additional information visit www.howardhughes.com.