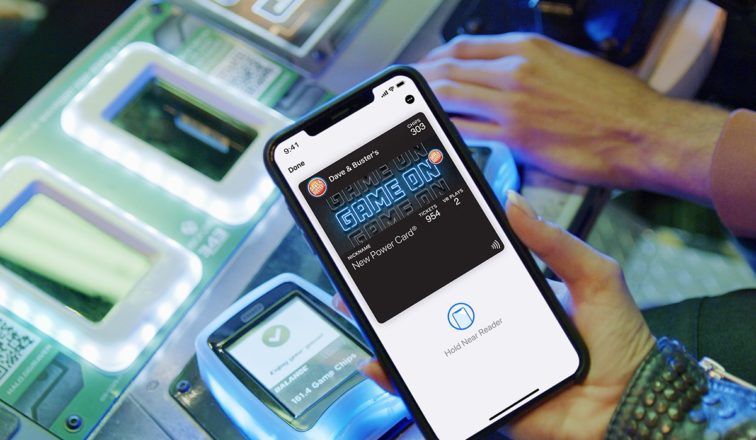 Dave & Buster's
1044 Auahi St

Located in Ward Entertainment Center
Overview
We're all about good, clean fun!
We have leveled up our precautions, including, but not limited to:
Our team members will be wearing face masks, gloves, and completing health screenings with temperature checks prior to the beginning of each shift.
We are having dedicated teams to sanitize games, kiosks, restrooms, and all other surfaces throughout the day.
We've removed tables and temporarily closed games to encourage social distancing.
We are offering gloves to guests who would prefer to use them to play games.
We've placed additional sanitizing stations throughout for your convenience.
All menus will be disposable, for one-time use only.
To learn more, click here.
---
In the 1970s, Buster opened a restaurant known for its tasty food and friendly service. A few doors down, Dave opened an outrageous place with fun and games for adults. The two young entrepreneurs noticed people rotating between their establishments, and an idea started to form: What if they put both under one roof? With Dave's name first, because he won a coin toss, they opened the first Dave & Buster's in December of 1982. Since then, more than 120 stores have opened across the country. Dave & Buster's is the best place for the best quality food in big portions, an innovative drink menu, the latest and greatest interactive electronic amusements, watching sports on multiple large-screen TV's, and gorgeous panoramic ocean views from our Sunset Lanai.
Parking Information
Free self-parking available at the Ward Entertainment Center Parking Garage.
Phone
Social
Get Directions
Visit Website