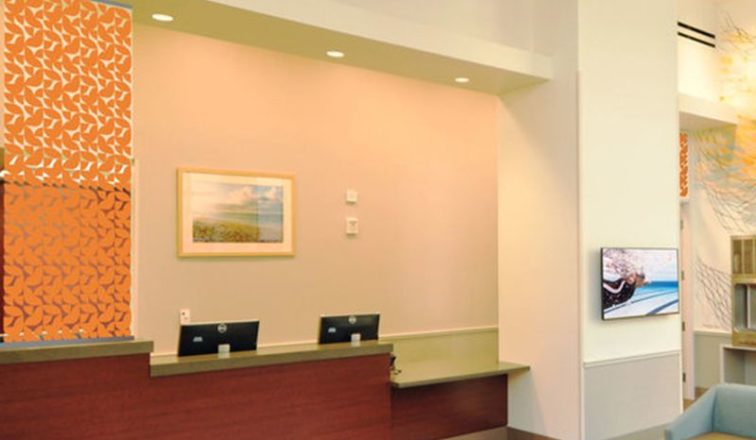 Straub Medical Center – Ward Village Clinic & Urgent Care
1001 Queen St

Located in Ae'o Shops
Overview
Located in the heart of Kaka'ako, Straub Medical Center – Ward Village Clinic & Urgent Care brings convenient, high-quality, personalized health care to the people living and working in this vibrant community.
Clinic Hours
Primary care: Monday-Friday, 8am – 6pm
Urgent care: Daily, 10am–8pm
Because Straub is a part of Hawai'i Pacific Health, patients have access to one of the largest health care systems in Hawai'i. This new facility offers the following services to the entire family in one central, easy-to-access location:
Primary care
Urgent care
Imaging
Lab services (Clinical Labs of Hawai'i)
To schedule an appointment or establish care with a primary care physician, call 643-4DOC (4362).
To learn more about primary care or find an available one near you, visit: hawaiipacifichealth.org/primarycare
This clinic is located on the street level between Whole Foods Market and Rinka Japanese Restaurant in the Aeʻo residential tower.
Hours
Parking Information
Free self-parking available at dedicated retail customer stalls at Whole Foods Parking Garage.
Phone
Social
Get Directions
Visit Website